At the end of the day, real manure management pays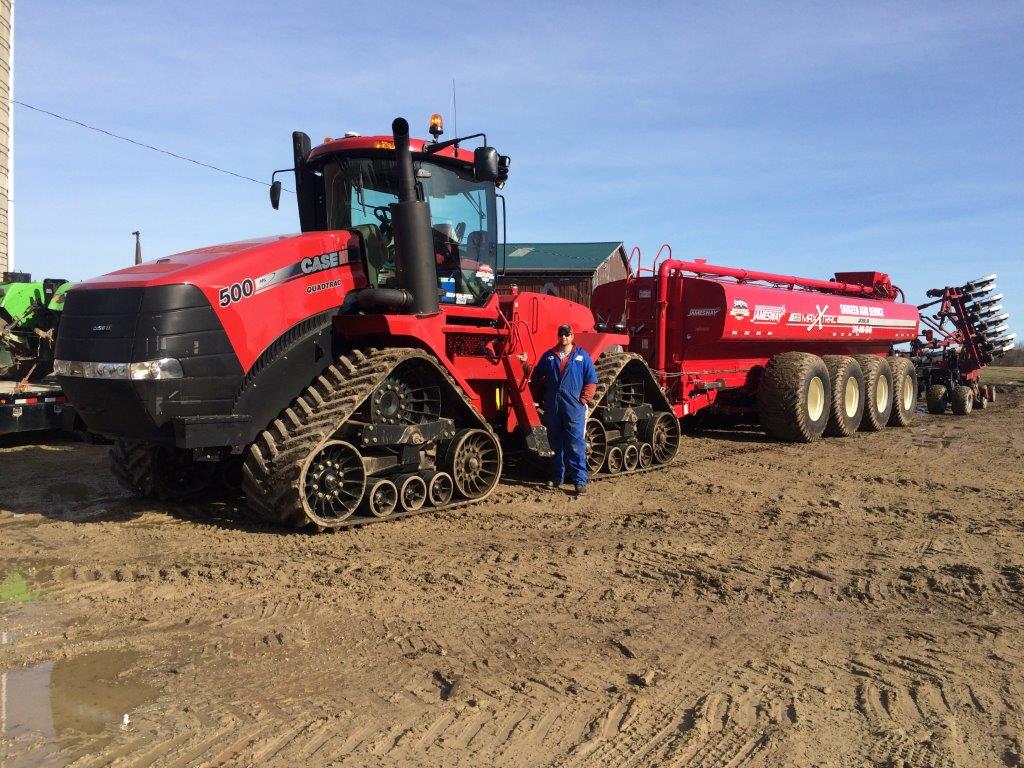 Since its founding in 2002, Saugeen Agri Serivce, Ltd has been committed to professional liquid waste management services. 
We specialize in liquid waste spreading and trucking, including sewage, bio-solid and digestive waste. 
Saugeen is a fully-licensed company, and is environmentally aware—essential provider qualifications in today's farm environment.
And we're committed to you, the customer. That means we do our best to offer timely services, and give you efficient, quick service. In the hard work of farming, we know your success is our success.